Autoboxx Inc
GLASS CLEANER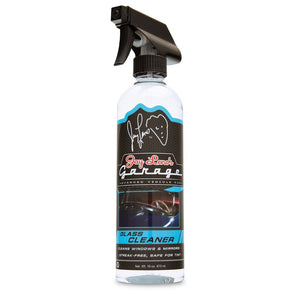 Autoboxx Inc
GLASS CLEANER
Regular price
Sale price
$9.99
Streak-free glass can be tough to achieve, but it doesn't have to be! Glass Cleaner from Leno's Garage is an essential tool for every auto detailing arsenal.
Removes dirt, dust & grime with ease
Contains no streak-causing dyes
The ammonia-free formula is safe for use on tinted windows
Great for detailing out on the driveway, or inside the home too!
Helps with safe driving by improving visibility
16 oz.
Similar products
Customers who viewed this item also viewed